Massages
Full body massage
Herbal pistil massage with mountain herbs
The stamps are heated up and emit a refreshing and at the same time relaxing scent. The agreeable humid heat of the stamps, causes a soft removal of dead skin parts so that skin cells get regenerated.
South Tyrolean honey Massage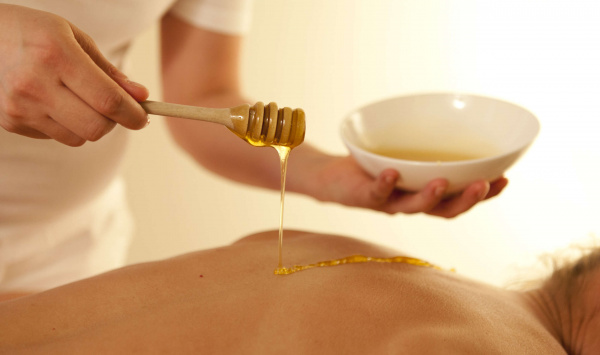 Mignon massage with selected essential oils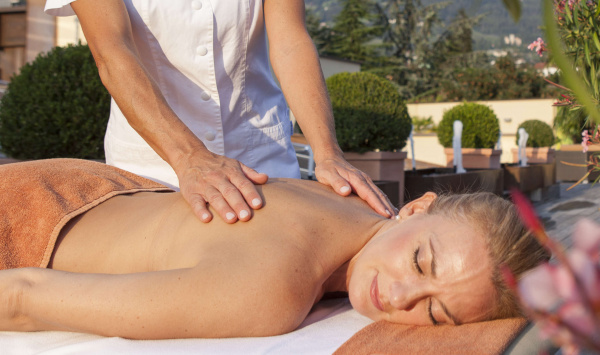 Classic full body massage with selected ethereal oils. On request with relaxing, vitalizing, tightening effect.
Foot pressure massage
Foot pressure massage is the application of pressure, stretch and movement on feet and hands to activate the connection to the corresponding part of the body. By applying these techniques a massage therapist can alleviate patterns of stress.
Lomi Lomi - hawaiian massage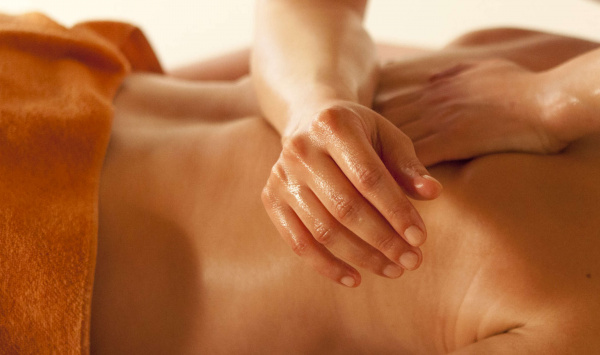 The Lomi-Lomi massage is a natural treatment and a comprehensive massage. After this unique treatment with exquisite oils you will feel relaxed and free of pain.
Hot Stone Massage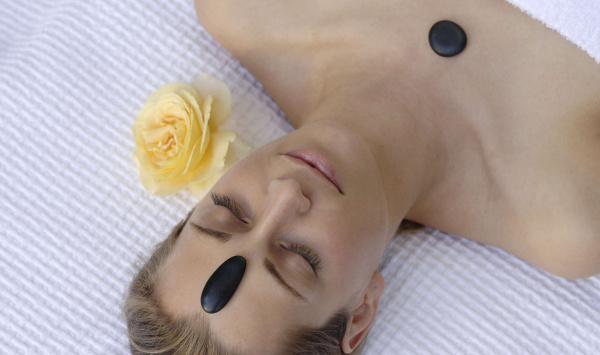 The Hot Stone massage is a unique and very effective method. This is a full-body massage with warm aroma oil and lava stones which achieves deep relaxation of the muscles.
La Stone Massage
LaStone therapy is the application of geo-thermotherapy, using heated and chilled stones (temp. of the stones penetrates deeply into the tissue) alternating with chilled stones, to activate the chemical release in the body.
Full body massage with warm olive oil
the oil originated from the Botanic Gardens of Castle Trauttmansdorff
Bioenergetic back treatment
Pure relaxation for muscles and skin tissue. Essential oils help ease tense muscles while a warming seaweed pack gives you a lasting sense of wellbeing.
Energetic spinal column massage
Ayurveda Massages
The name Ayurveda comes from the ancient Indian language and is made up of two
words: Ayus (life) and Veda (science). The aim is an efficient purification of the organism
from toxins and the strengthening of the immune system. The Ayurvedan art of healing
always implements massage techniques with oil.