Skin flattering ceremonies
GSUND Belvita Treatment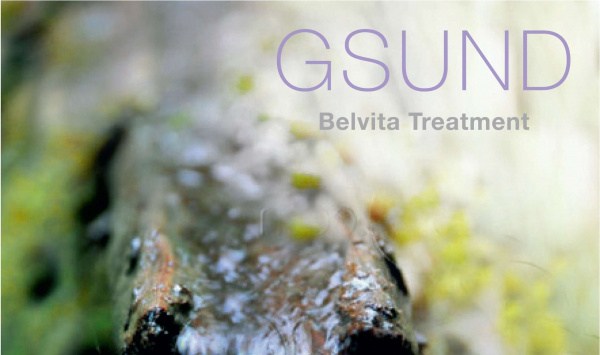 We have developed the unique wellbeing treatment for you, which you can enjoy only in associated Belvita Hotels. The body treatment GSUND Belvita Treatment was created in cooperation with the South Tyrolean company Piroche Cosmètiques and includes various massage and pack techniques, which integrate the whole body and start off with a comfortable and stimulating foot bath. The treatment is composed as follows: agreeable footbath, stimulating hand and arm massage, calming foot peeling, revitalising body massage, vitalising facial and décolleté massage and a moisturising body pack.
Body peeling with sea salt and short massage
The skin is pampered with fine micro-particles and an energising cream. Dead skin cells are removed with a gentle massage. Hence, the skin can take up all active agents and feels much softer. Sea salt peeling for a double effect: it has a strong peeling and draining effect. While the salt grains have a rub effect on the skin surface, the osmotic effect of salt contributes to efficient deep cleansing.
Pressotherapy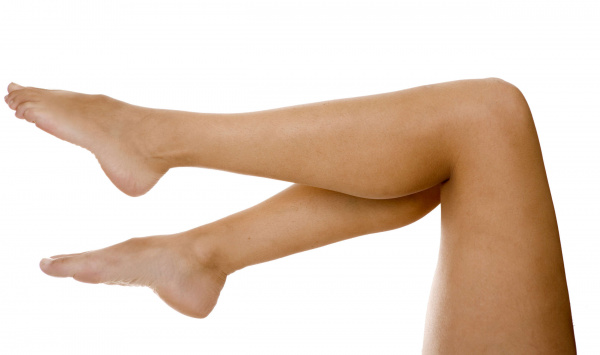 Pressotherapy works to improve circulation, and is a complemental to other treatments which helps eliminate toxins, cellulite, varicose veins and achieves body contouring / slimming