Skin flattering ceremonies
Silhouette Body Care Maria Galland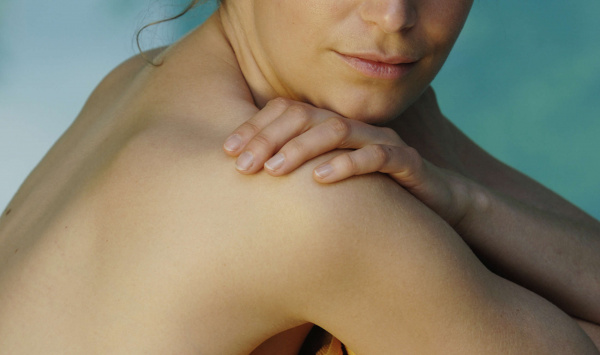 Soin Performance Minceur stimulates the blood and the lymphatic circulation in the problematic areas: bottom, hips, thighs. This new treatment gives you a unique experience of relaxation. The results:

visible reduction of the orange-peel skin. The skin feels smoother and tighter.
It also feels more supple and toned.
Body peeling with sea salt and short massage
The skin is pampered with fine micro-particles and an energising cream. Dead skin cells are removed with a gentle massage. Hence, the skin can take up all active agents and feels much softer. Sea salt peeling for a double effect: it has a strong peeling and draining effect. While the salt grains have a rub effect on the skin surface, the osmotic effect of salt contributes to efficient deep cleansing.
Pressotherapy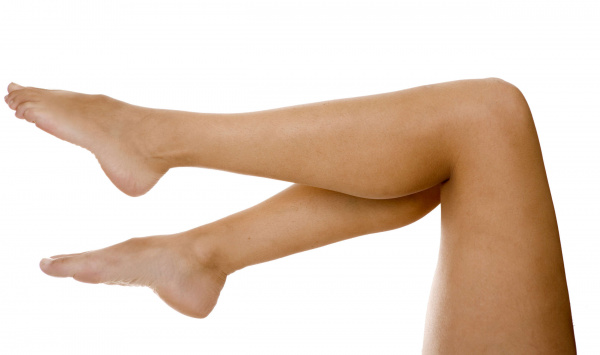 Pressotherapy works to improve circulation, and is a complemental to other treatments which helps eliminate toxins, cellulite, varicose veins and achieves body contouring / slimming