Well being packages
And now…just relax!
The ceremonial of treatments is based on special themes. Choose between different treatment elements, massages and essences which match your person. The ceremonials are bookable all season. And now... please relax!
Seasonal ceremonies
Lavender dream - for her!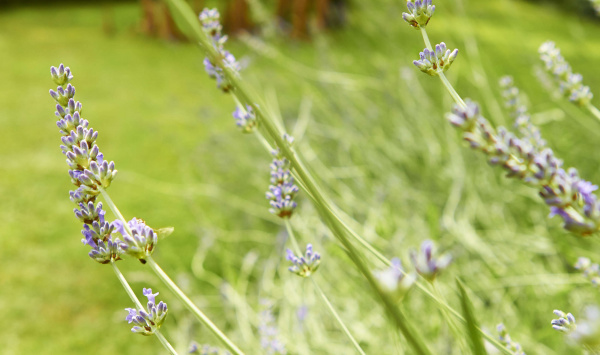 Experience the calming and balancing impact of lavender, while enjoying a body peeling with facial mask. Thereafter we will spoil you with a lavender-scented oil massage. A glass of sparkling prosecco will complete the total relax.
Vital like a Swiss stone pine - for him!
Enjoy the benefit of the South Tyrolean Swiss stone pine essence. After a Swiss stone pine body peeling and a relaxing face mask we will spoil you with a pine oil massage. Can we offer you a glass of sparkling prosecco or a pine liquor after that?
Mint fresh - for him
During our purifying facial treatment the fresh wild mint infiltrates into the deeper skin layers and you will experience a new sensation of freshness.
Thereafter we will spoil you with a foot wrap and a back massage with mint oil accompanied with a glass of sparkling prosecco.
Grapes for her
Experience a new feature of South Tyrolean grapes and try our marc body peeling. The highly effectiv marc particles lend the skin a smooth, young and fresh-looking teint.
This feeling will be intensified by the following warming body wrap. Along with the nurturing feet massage with grape seed oil we will serve a glass of grape juice.
Hay for him
Weary limbs and woolly thoughts? Try our relaxing softpack hay bath followed by a stimulating reflexology. A glass of finest apple juice will conclude the treatment.