Breakfast
Rich breakfast buffet
Start off the day with our hot/cold breakfast buffet consisting of fresh, regional products as well as freshly made pastries and sweet treats from the Mignon patisserie. The chefs in our show kitchen will prepare fresh egg dishes right in front of your eyes.


The food and drink selection is just as varied as the nature outside the windows of our 5-star hotel: homemade jams, freshly squeezed juices, bread from the Schmidt bakery in Merano.

You won't believe how many regional delicacies you can choose from when starting your day.
For a soul soothing break:
For a soul soothing break: if you like to relax and sleep-in while on holiday, the Park Hotel Mignon's late-riser breakfast is exactly what you're looking for. This allows you to order and enjoy your personalised breakfast at any time of day without having to worry about time.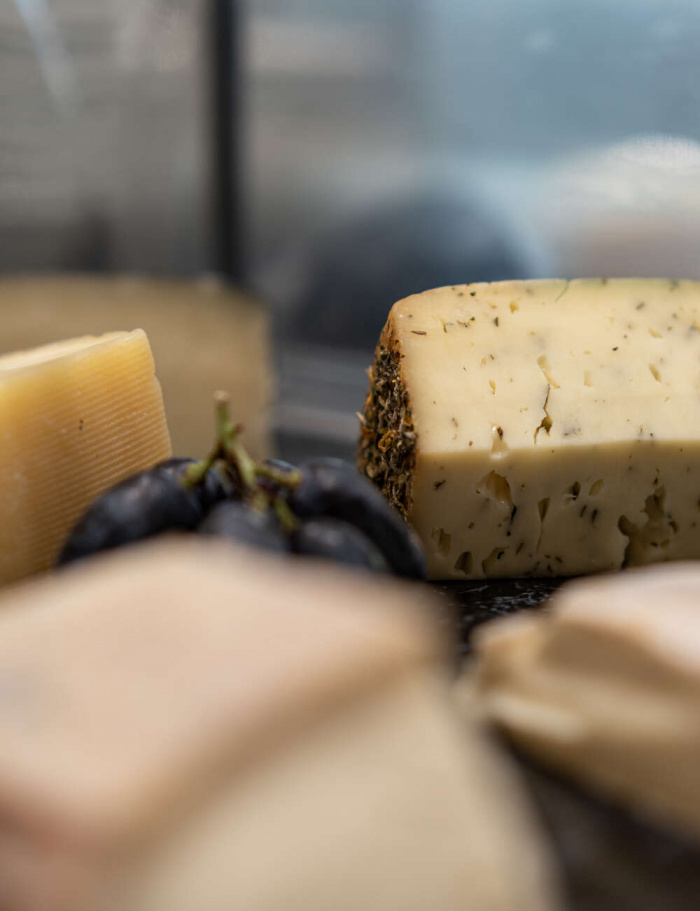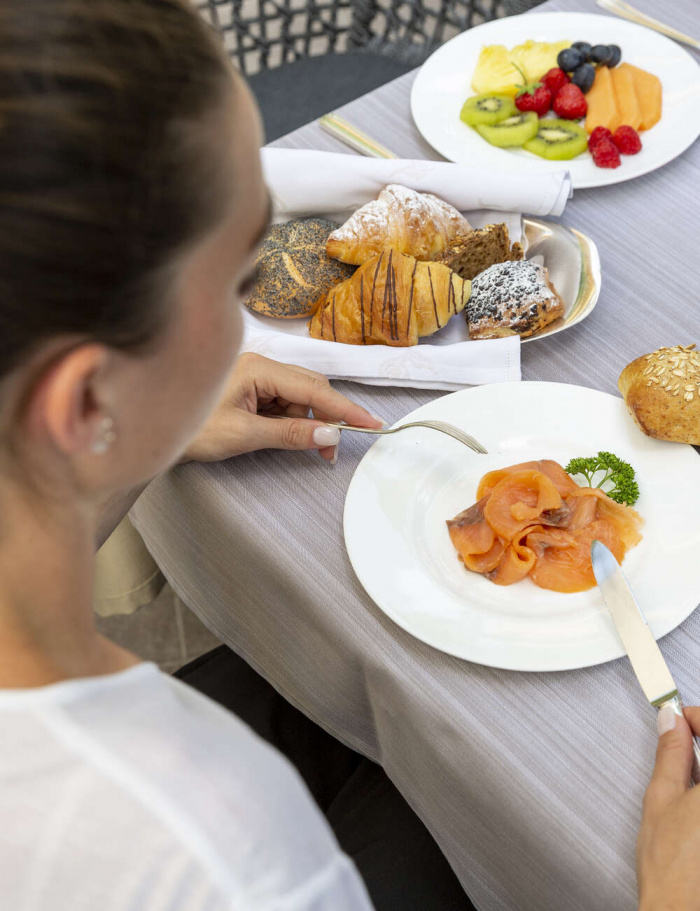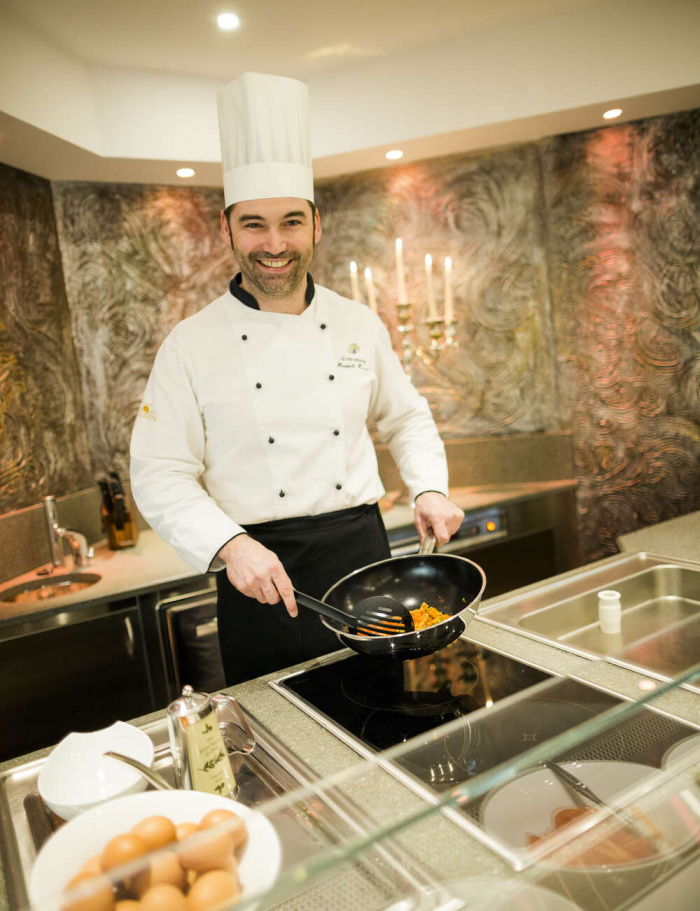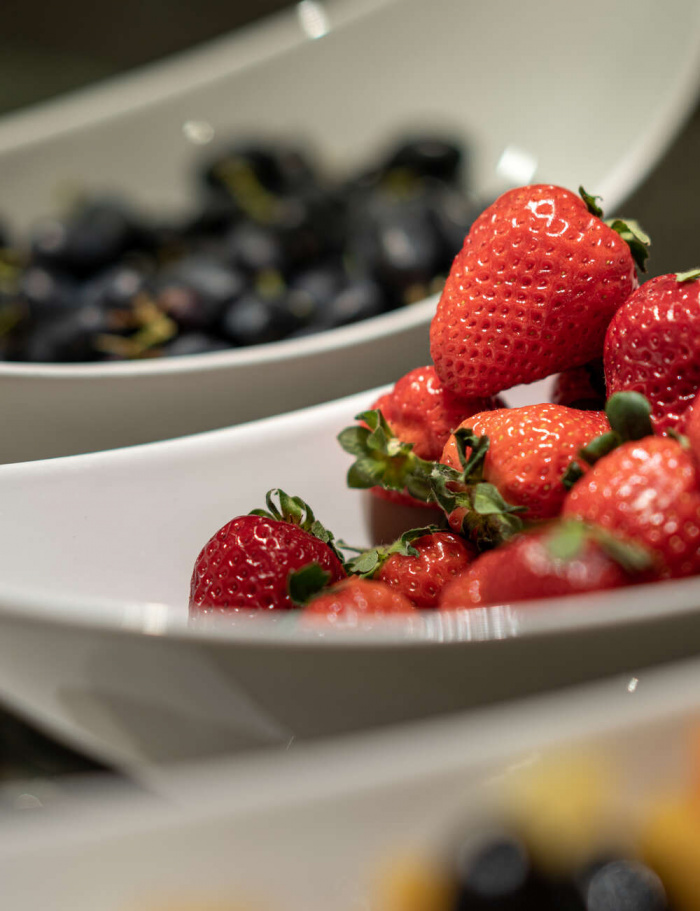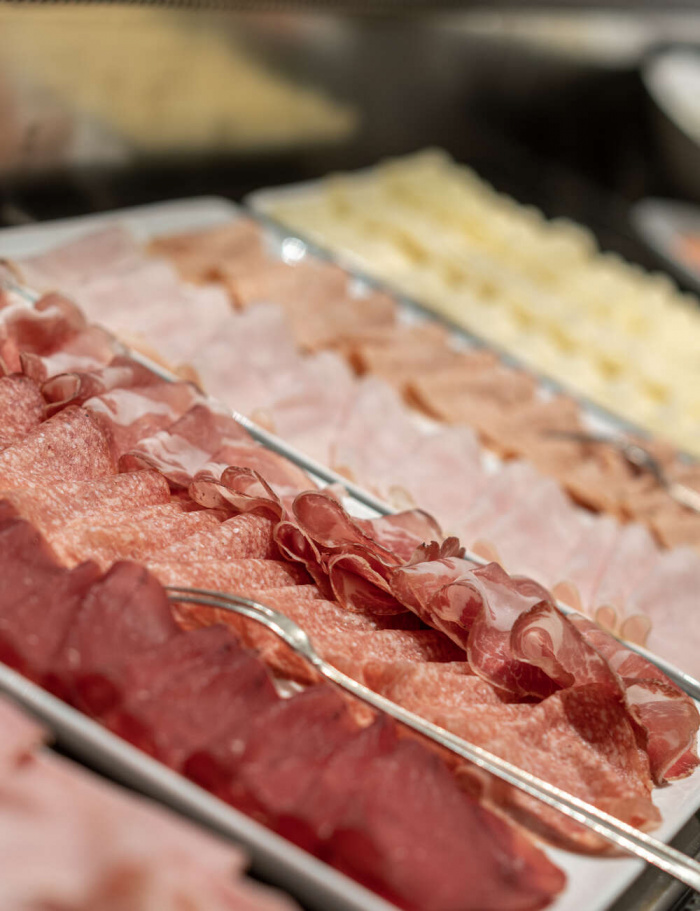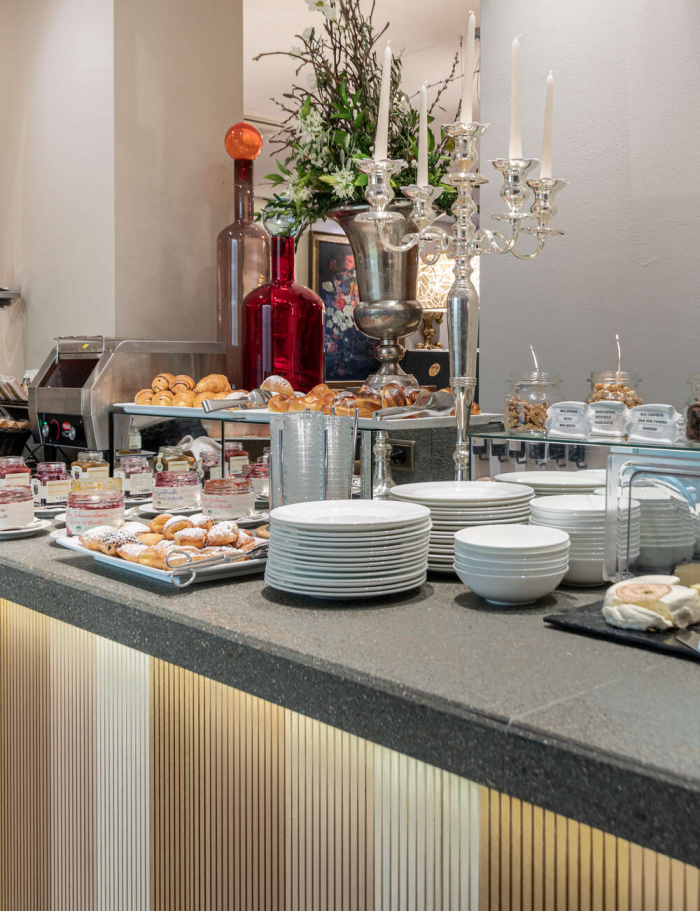 Sweeten your life, soothe your soul!
Book your Merano break at the best price guaranteed. Look forward to unforgettable moments of relaxation at the Hotel Mignon, where the beautiful city of Merano embraces the lush, Alpine/Mediterranean nature. Secure your corner of peace in our elegant safe-haven tucked away between ancient trees, cedars, palm trees and the mountains.
Book today!