Good to know
General information
Reduction for the 3rd and the 4th person in the suites.
Check in time 3 p.m., please communicate if arrival is later then 6 p.m, Check out time until 11 a.m
Cancellations are a discomfort for everybody. It is pity if rooms remain free though others would have been interested in a stay during this period. All cancellations effectuated until one week before arrival are free of charge. The following cancellation fees are applied: until 6 days before arrival 50 % of the total amount, until 3 days before arrival 70%, until 1 day before arrival 90%, no show 100%. We suggest to conclude a cancellation protection. Details
Small dogs are accepted only on request, 40 € per day (without food).
Wonderful walking, hiking and hiking trails start directly in front of the hotel door. A private 1,500 m² fenced garden at the hotel offers space to play and romp. Dog beds and bowls are available in the room. With the hoteliers family Amort - who are themselves loving dog owners - dog friendship is capitalized. So it goes without saying that your dog will also be well looked after. As dog lovers and owners of a Parson Russel named "Gigolo von Eifelturm", your hosts attach great importance to ensuring that your four-legged companion feels just as comfortable at the Mignon as you do.

We thank you for your understanding that dogs have no access to the park, wellness area and restaurant as well as everywhere where food is served; this for hygienic reasons and out of consideration for guests who do not like dogs so much.
Payment possible in cash, credit cards (VISA, EURO- and MASTERCARD).
For a stay of 5 nights and morge you get a reduction of 5 % on the daily rates of full payers (exclusive packages and special offers, and kids rates)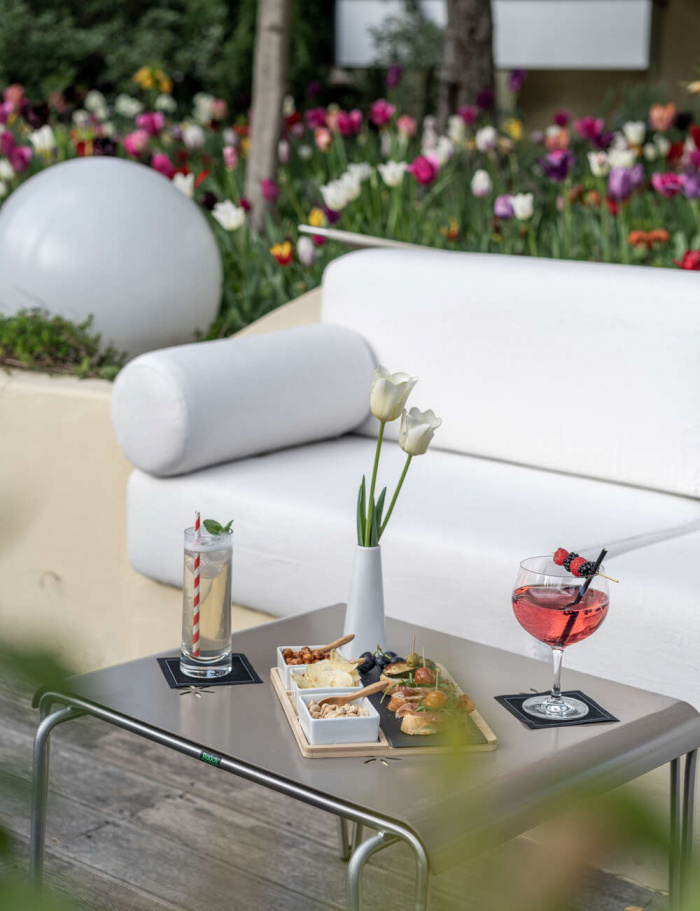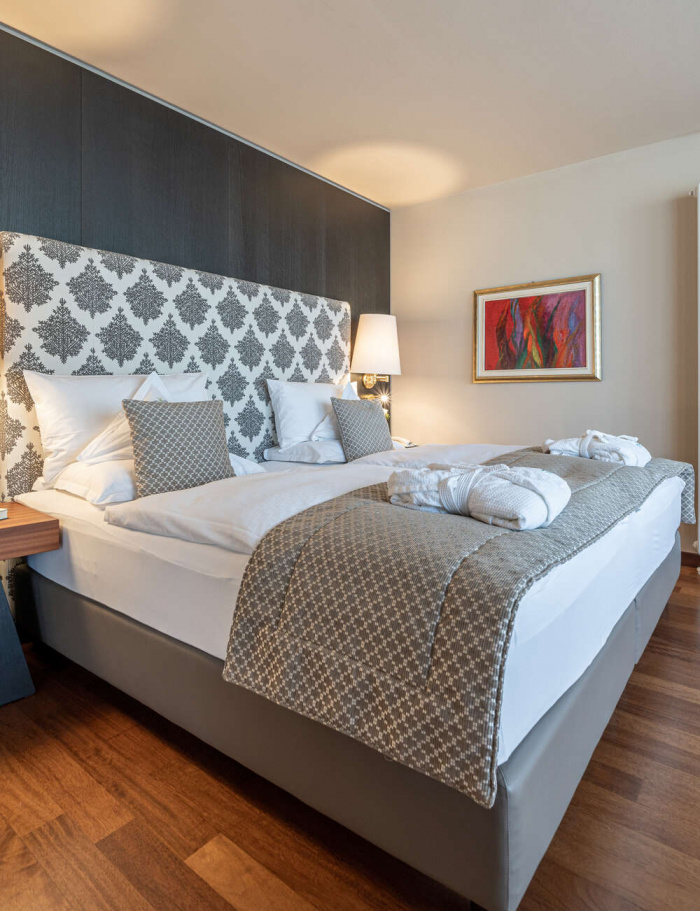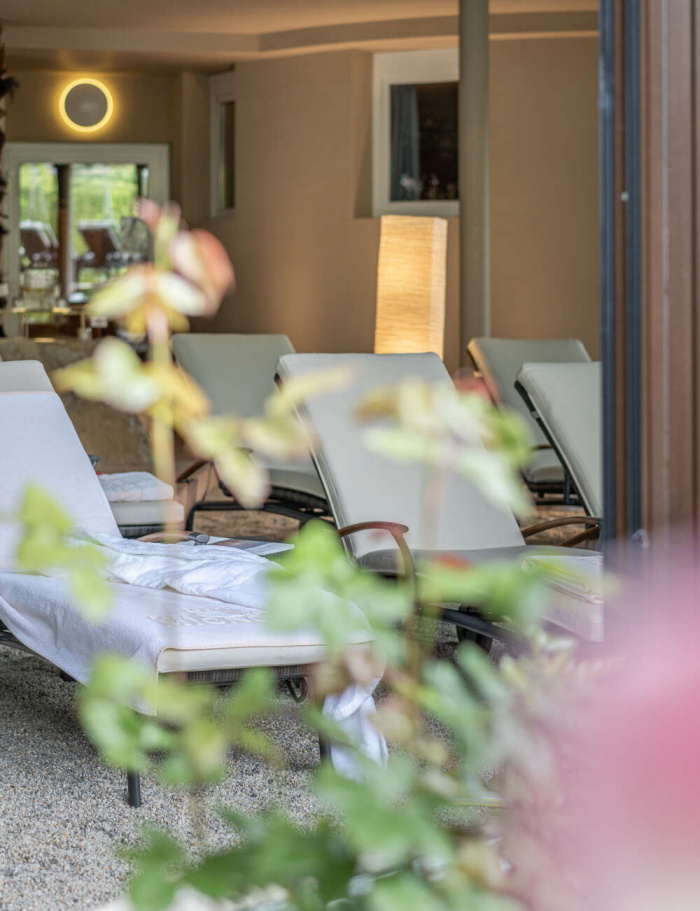 Additional information
Check in time 3 p.m., please communicate if arrival is later then 6 p.m.
Check out time until 11 a.m.
Cancellations are a discomfort for everybody. It is pity if rooms remain free though others would have been interested in a stay during this period. All cancellations effectuated until one week before arrival are free of charge. The following cancellation fees are applied: until 6 days before arrival 50 % of the total amount, until 3 days before arrival 70%, until 1 day before arrival 90%, no show 100%. This is also valid for early departures and late arrivals. We would like to point out the possibility of a traveller assurance.
For bookings with arrival at the same day the whole stay has to be paid on arrival.
Packages & Lastminute offers